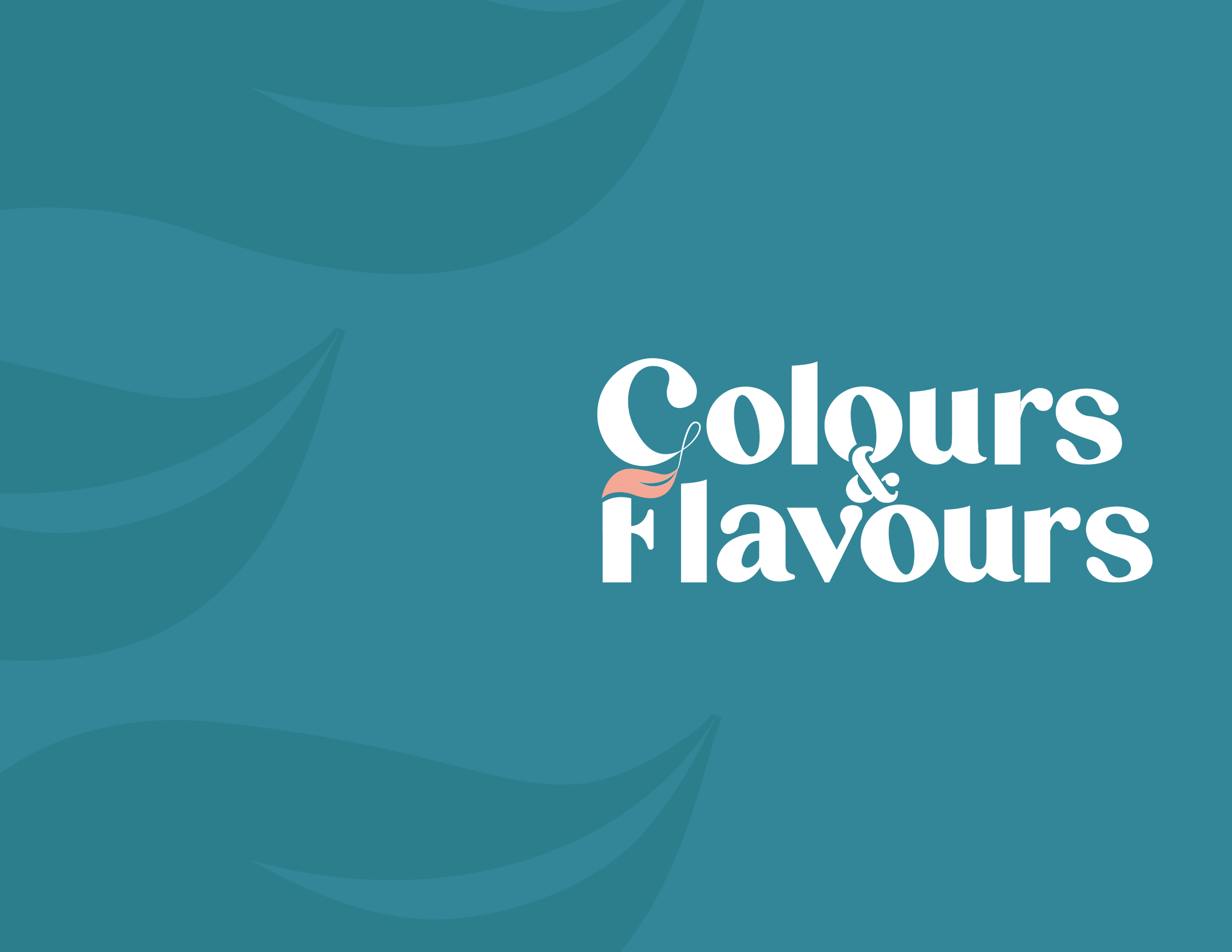 Welcome to Colours & Flavours! 🥳
Hello,
My name is Oyinkan. It's lovely to have you here.
These beautiful Bible verses inspired me to start a blog:
"Let me tell you why you are here. You're here to be salt-seasoning that brings out the God-flavors of this earth. If you lose your saltiness, how will people taste godliness? You've lost your usefulness and will end up in the garbage.
Here's another way to put it: You're here to be light, bringing out the God-colors in the world. God is not a secret to be kept. We're going public with this, as public as a city on a hill.
If I make you light-bearers, you don't think I'm going to hide you under a bucket, do you? I'm putting you on a light stand. Now that I've put you there on a hilltop, on a light stand—shine!
Keep open house; be generous with your lives. By opening up to others, you'll prompt people to open up with God, this generous Father in heaven." – Matthew 5:13-16 MSG
More on why I share:
I believe sharing our stories and lessons help both us and those we share them with. We can learn from the experiences of one another and make better choices. We also get to spur on one another and build a community to grow with.
What's on Colours & Flavours:
You'll find stories, lessons and resources on growing in the Christian Faith, navigating love and relationship as well as life as a Christian.
In summary, through Colours & Flavours, I share stories and lessons on navigating faith, love and life.
Most Important Message on Colours & Flavours:
It wouldn't matter if I shared other helpful information without sharing the most important message with you. So, what is it?
God loves you and He has proven this by His gift of salvation through faith in Jesus Christ. As the Word of God says, God came to earth as a man named Jesus, He died for your sins, was buried and raised back to life after three days to reconcile you to God.
God did it all as a gift to you. Now, all you have to do to receive this gift of salvation is to believe in Jesus and that He did this for you. That's all!
I pray in the name of Jesus that you know without a doubt that God loves you and believe this Gospel. Amen.
For more on the Good News of Jesus, please check John 3:16, Ephesians 2:4-9, 2 Corinthians 5:18-21 and Romans 6:23.
If you believe, then it is my greatest pleasure to have you as a part of this family of God. 💛
Please, feel free to send me a message using the contact details below if you have any question on this or just joined the family.
A bit about me:
My name is Oyinkansola Odunlami. I am a lady in Christ, for Christ, with joy.
I like to write or talk about faith, love and life in between. Professionally, I am an ACCA qualified accountant and currently practise as one.
On the enjoyment side of things, I love a good meal especially Eba and Okra soup with fresh fish. When that's not available, I enjoy chips and baked beans.
I'll love to hear from you:
Please, feel free to reach out if you'll like to talk about something or have a question. You can also share your feedback about Colours & Flavours.
Welcome again!
Thank you for joining me on this journey. I hope you enjoy every moment here and in addition to that, you are edified, encouraged and blessed.
Cheers to being the light and salt of the earth!  – Oyinkan | For Colours & Flavours
Helpful Links:
✔️ Subscribe to Colours & Flavours mailing list
✔️ Follow Colours & Flavours on Instagram
✔️ See posts on growing in the Christian Faith
✔️ See posts on love and romantic relationships

✔️ See posts on life as a Christian 
✔️ Find out more about me on Instagram
✔️ Send me an email: [email protected]