One part of me feels surprised that I'm only 25 after all these years of growing up and doing adult things. While another part of me feels like "wow, I'm 25 already." Not sure how it's possible to have both feelings but I'm excited to be 25.
The last year was one of my most beautiful years yet. God took the best care of me and I'm so grateful to Him. God did everything for me wonderfully and He made a wonder out of me. Thank you, Abba. Your baby girl is thankful. Thank you for loving me well. Thank you for blessing me with people too. You are truly the best Daddy. Thank you!
Year 25 was a remarkable one worth documenting which is why I am posting this. Both for my benefit and to encourage you that you can rest in God to take care of you.
In no particular order, here are some highlights of my journey to 25.
My career took a tremendous turn for good
On my journey to 24, I had just moved to the UK and was looking for a job. At the time, I was getting a little worried due to the multiple application rejections. Eventually, I decided to relax and trust God with my work life. Who else better to sort out things for me?
As always, God came through. Within one week in December, a recruiter recommended me for a role that I didn't think I qualified for at the time but she boosted my confidence for the job and I went for it. I did two interviews that week and the employer was happy to have me on board but for a 3 months interim position.
It was a no brainer to start from there since I didn't have an alternative. It was also a multinational company and they were ready to pay me the salary I prayed to God for. I resumed in January and did excellently. Thank God for His Spirit at work in me.
Not long after, I started thinking about the end. I wasn't ready to search for another job so, I had to learn to trust God again.
In February, my manager offered me a 3 months extension to my interim contract. Oh, the joy! I was relieved and grateful to God that He came through so early.
Then in May, my manager offered me a permanent position before my interim contract lapsed. I also asked for a pay raise and got it. I was like, "Wow! This can only be God."
I continued in my role, happy, grateful to God, doing excellent work and enjoying favour on every side. The wisdom of God was on steady display in my work. Everything was going great.
Then in September, my manager offered me a promotion to a senior role. Mind-blowing! I was simply stunned at how God lavished His goodness on me.
I remember in Church that month, a part of our confessions was that we experience testimonies of divine connections, mind-blowing provision, uncommon favour and exponential promotion. We received prophecies for an unusual favour. In my mind, God had done that for me earlier in the year but then, He did much more again.
Thank you, Daddy, for displaying your goodness in my career. I couldn't have expected this much but You loved up on me well. Thank you, Abba.
I said Yes!
Yup, I'm engaged to my favourite person. From being my boyfriend on my journey to 23 to continuing as a long-distance dating couple on my journey to 24 and now, my fiancé. We are getting married. Sweet! I love every part of our love story and I'm super excited for what's to come. Forever with my best guy. Abba, thank you for this perfect gift.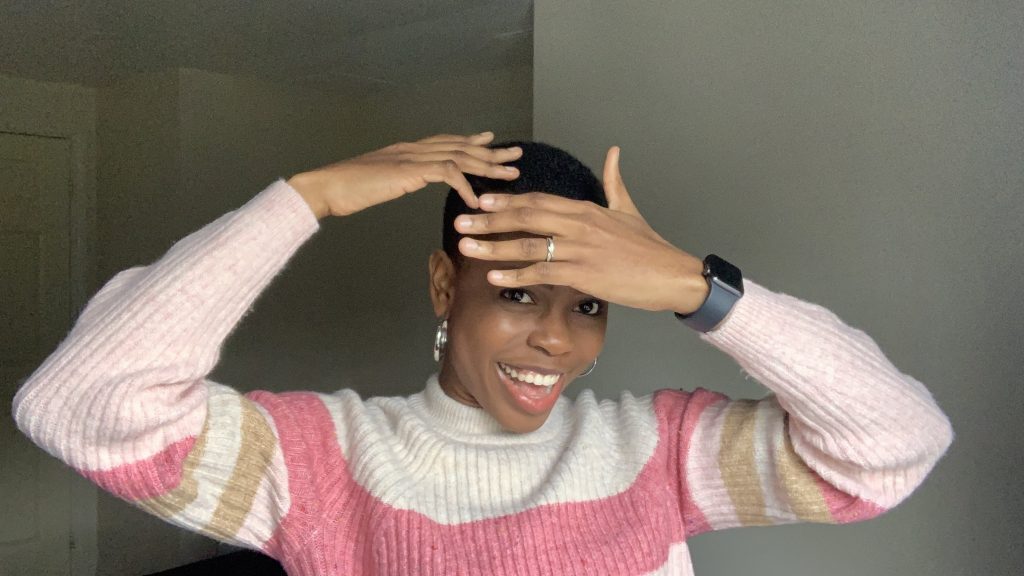 Someone's stunning fiancée
My spiritual growth was exponential
If I don't mention this, the post would be incomplete. I experienced huge progress and joy in my faith.
My prayer life took a giant leap in fervency, understanding and consistency. Everything is better and I'm so grateful to God. I read my Bible more. I grew in the things of the Spirit. This life that I have in Christ is truly sweet and I'm loving it.
I also found a home in Celebration Church Int'l, UK Campus. I fell in love with CCI in Lagos and was so excited that a UK Campus was starting. So, this is an answered prayer for me that I continue to be a part of a good local church. I'm also grateful to God for the family He blessed me with here including my Resident Pastor, God's gift to me.
Year 25 was beautiful and the years only get better
I couldn't possibly share all that happened on my journey to 25 in one post but I can boldly say that God is always good. It's a privilege that I get to call Him Daddy and can trust Him with every aspect of my life. Thank you, Abba. This is your girl whom you love.
Many more good things happened this year and there were some moments that didn't feel so good. However, documenting the good is more important for me. It's probably easier to remember the not-so-good moments later on but this post testifies that God makes everything work out together for my good. This is the assurance I need to keep my head up and trust God every step of the way.
A huge thank you to my fiancé, family and friends for making my 25th birthday the best one yet. I love you guys so much. Thank you.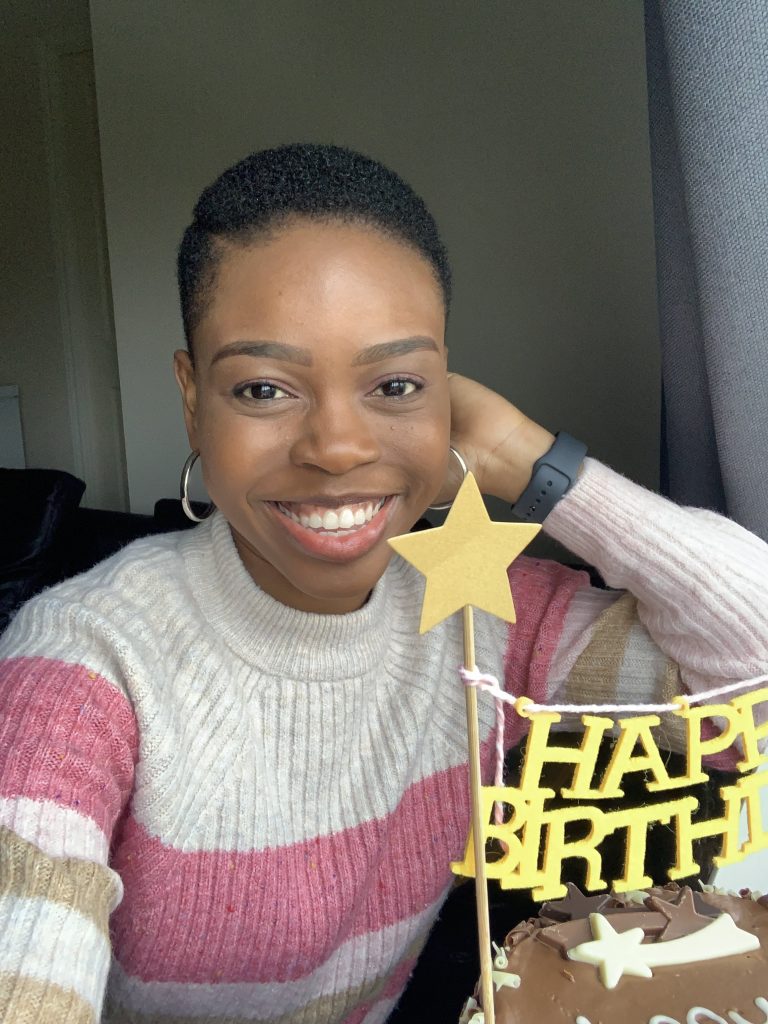 Beautiful girl grateful for a beautiful year
Now on to year 26! It's already amazing for great is the glory of God in my life.
Thank you for spending this time with me. I hope you're encouraged to trust God with every part of your life too.
What advice do you have for me on my journey to 26?
Cheers!