This is a (re)introduction of Colours & Flavours podcast, formally called Learning, Growing and Sharing with Oyinkansola. It is the same show but with a new name.
Here is the new trailer episode to get you ready for an amazing time. You also find out why I changed the name.
You can also listen on Apple Podcast.
I know podcasts are typically about you listening but I also love to know your thoughts on the discussions. So, find any of the episodes here and please, leave a comment.
You can also leave a comment or send an email to [email protected] if you have a question, suggestion or you would like us to collaborate.
Finally, since there's a new name, there's a new artwork too.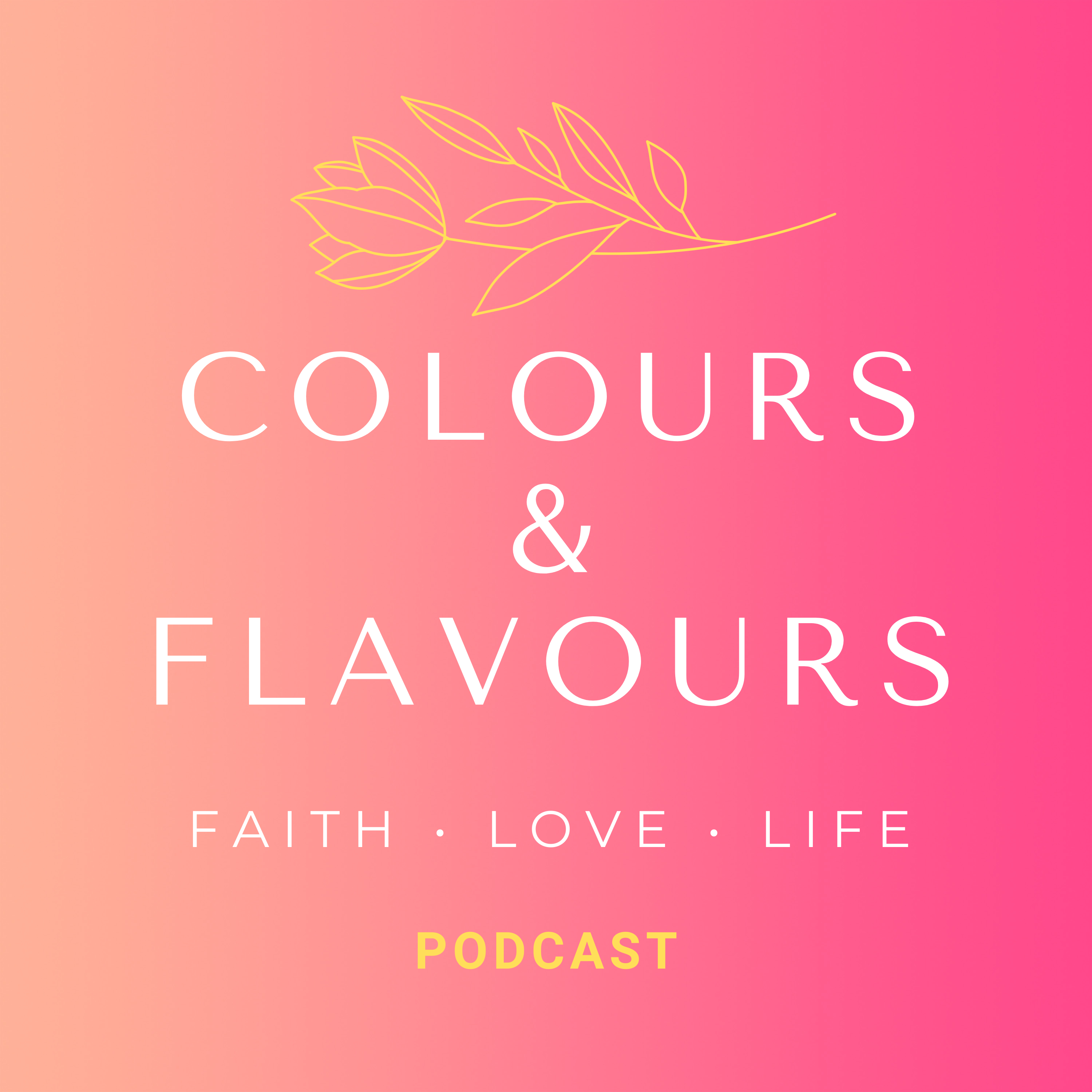 Thanks a lot for joining me on this journey. Be sure to share with a friend too. Cheers!
P.S. You can also subscribe to Colours & Flavours Podcast on Apple Podcast, Spotify, Google Podcast or Anchor.