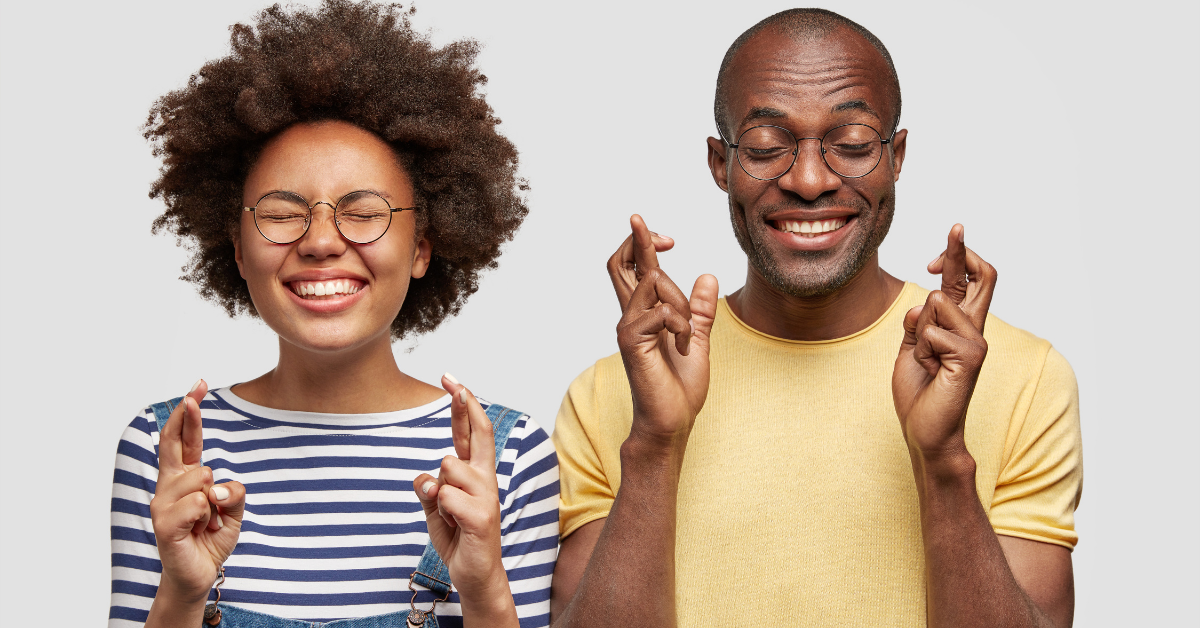 10 Apr

🎙- Involving Parents in Your Dating Relationship

On this episode of Colours & Flavours Podcast, I talked about involving your parents in your dating relationship. I also shared practical tips to help you with this.

Listen, learn and enjoy!
Recommended posts:
→ Navigating parental relationships by Foch Woman Podcast
→ Handling Extended Family: Building relationships with In-laws by The Kesenas
I'll love to know what you think:
♥ How much involvement should parents have in your dating relationship, if any?
♥ What boundaries would you advise a person to establish with their parents on this matter?
I look forward to reading your comments.
Cheers!
P.S. You can also listen to Colours & Flavours Podcast on any major podcast platform including Apple Podcast, Spotify, Google Podcast and Anchor.
📷: Freepik