Yeah, I love love and reading books on love is sweet, especially Christian romance whether fiction or not. I completed this lovely book this August and sharing a glimpse is needed.
Once upon a first love was beautifully written by Tope Omotosho and she definitely captured some important lessons on dating as a Christian among other things.
Here are some lessons I thought to share:
♥ As Christians, The Word of God will always be our standard, even in matters of love and relationships. God's word is readily available to guide our decisions.
♥ It might be tempting to be led by our emotions but as Christians, we can set our affections (emotions) in the direction of our born again spirit.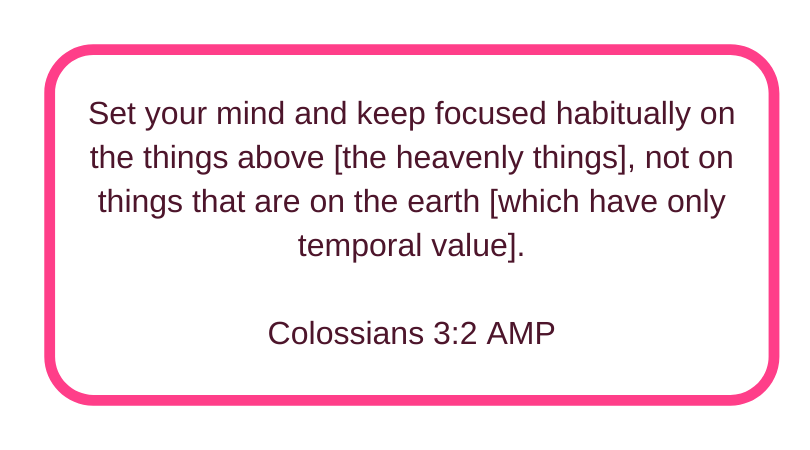 ♥  The Bible is clear regarding whether it's cool or not to date an unbeliever.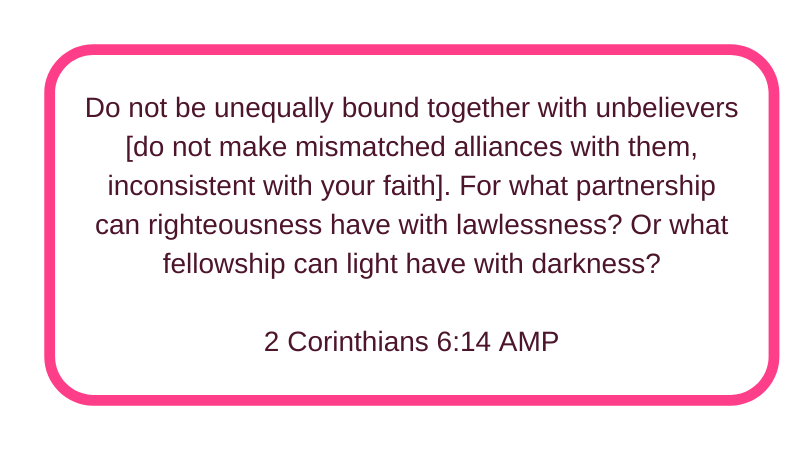 You can not love or date someone into salvation. Your love for the person is not stronger than God's love for them so don't think your love would be the transforming love.
Here is a question that I coined from the book:
♥ It might be tempting to say such a person might get saved in the future but you can not predict the future. What if the person never believes in Christ?
♥ Also, remember that you are not married until you are married. You can still change your mind regardless of being engaged. "A broken engagement is better than a broken marriage."
Wait!
♥ Sex before marriage is still not right. It could cloud your judgement especially when you really need to break off a relationship and it's still not what God's Word encourages, regardless of the trend.
As a believer, with the Holy Spirit in you, you can overcome temptations. Sin is no longer your master.
♥ Even while dating a believer, communication is necessary. You know your strengths and weaknesses, set healthy boundaries as you intend to wait till marriage.
♥ It is important to have friends that can be accountability partners in your Christian race, friends who would be there to correct and guide you especially when your emotions are heightened.
♥ Before going ahead to get married, it is really important to discuss everything with your future spouse. I do not think it is an act of love to leave out important aspects of your past. This could be about your health, past lifestyle, family. Whatever may be important should be discussed.
If you choose to get married to someone then being open is important. Let them know and make a choice to go ahead to marriage or not. I wrote about one important question to ask that guy or lady here.
God is your first love.
♥ Most importantly, while single, dating or married, do not forget your first love. It might be tempting to get carried away with the excitement but only God can satisfy you. Let your focus stay on Him. He is your first love, before marriage and even in marriage.
♥  Lasting joy and happiness can only be found in Christ. If you're thinking you're in too much of a mess, the forgiveness of God has no bounds. Accept it and be free in Christ. He loves you.
How to get the book
Get the full scoop by getting the book, I am sure you will love Eliana and Oba. You can get the Ebook on Okadabooks or the hard copy from Roving heights.
You can also check my Instagram post for more purchasing options.
Don't forget to share what you think about the lessons shared and your review of the book in the comments.
Also, subscribe via mail at the bottom of the page and get amazing content once published.
Ciao.
Photo by Toa Heftiba on Unsplash